Captive Insurance Companies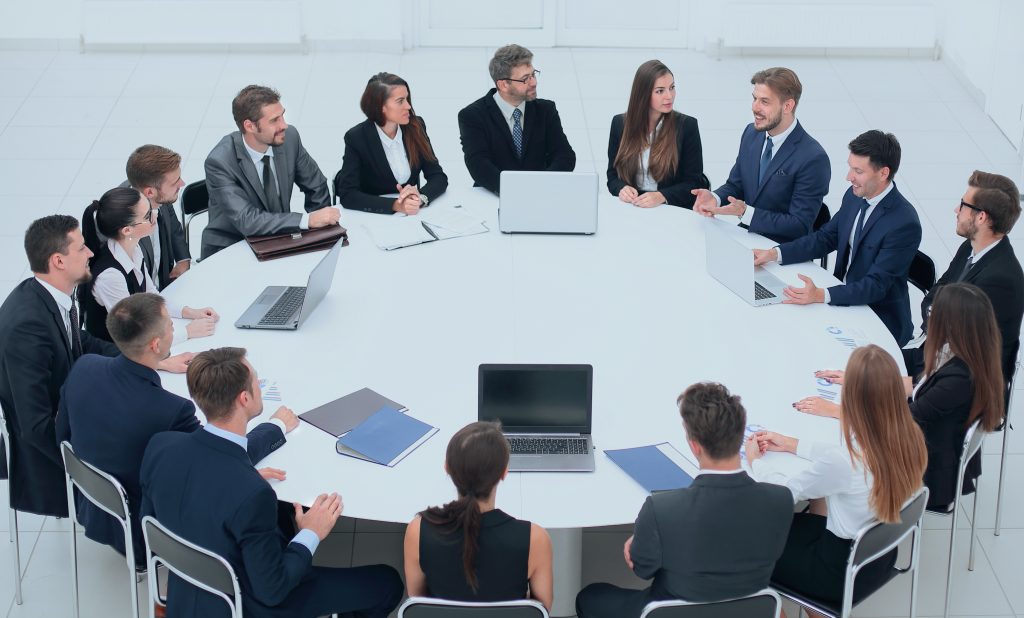 Are you paying $100,000 or more in commercial insurance premiums? We have a creative solution for you.
A Captive Insurance Company can be a great option for medium to large size businesses because the Captive is entirely owned and controlled by its members, i. e., the participating businesses that have joined together to share the risk of claims and benefit from the underwriting profits.  This approach allows each business in the group to work outside the standard insurance market by pooling their financial resources with other businesses.  The goal is to give each business broader coverage and more stability in pricing and availability of insurance products, as well as increased control and improved cash flow.
There are many types of Captive Insurance groups, but two of the most common are heterogeneous and homogeneous captives. Heterogeneous Captives allow member companies from diverse industries, like construction, retail, manufacturing, and others to participate in the same group. Diversification in these captives helps to spread the risk more effectively. Homogeneous Captives are made up of member companies from the same industry, such as construction, trucking, roofing, or employment agencies. Since members face similar risks, coverage and loss prevention programs can be customized to the captive's specific industry.
There are minimum premium requirements to join a captive, so this option works well with medium to large companies. For companies whose annual insurance premiums are approximately $100,000 or more, a Captive Insurance Company may be a better option than standard insurance companies. Call our team today to learn more and for a complimentary assessment of your business insurance needs.