Secure your future with Wasatch Preferred
At Wasatch Preferred, it is our mission to not only provide comprehensive and affordable insurance solutions, but to educate. Our agents will take the time to sit down and educate you on your options and what each policy entails. We believe that our community deserves to have a full understanding of what they are purchasing—especially when it comes to insurance. We are here to ensure that all of your needs are covered.
Why Choose Wasatch Preferred?
Wasatch Preferred, was founded on the principle that clients are best served when they have a full range of coverage options and a trusted advisor to guide them through the process. Although most people have an insurance agent, most don't have a professional who represents a number of companies and has the knowledge to tailor coverage for the risks you face. For all types of coverage, a well-crafted insurance contract can be your greatest asset when the unexpected takes you by surprise. When you think insurance, Think Preferred®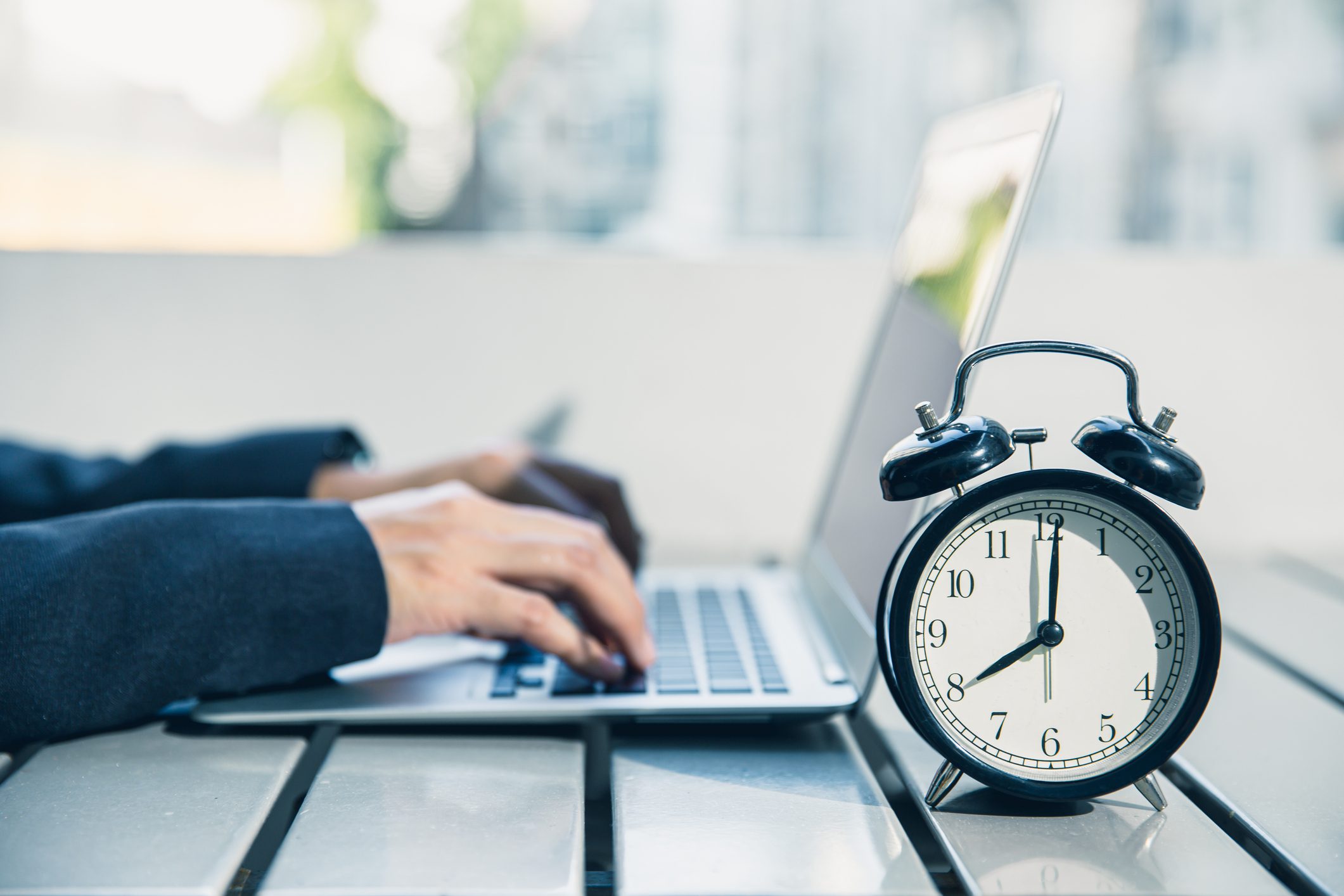 When something happens, we're there
Partnering with Wasatch Preferred comes with numerous advantages. Our client-centric approach guarantees that your needs are always our top priority. At Wasatch Preferred, we are your trusted insurance advisor for all your coverage requirements.
We're Local

 Looking for an agency in Utah? We're here to help.

Technology Driven

We use tools & apps that make your life easier as a customer.

100% Independent

We work for our valued customers, not an insurance carrier.
Start Online

Enter some basic information on our website to start.

We Shop For You

We closely review your current policy, checking for coverage levels and exclusions with our multiple carriers.

Pick The Best Plan

Choose the coverage package that fits best.