Commercial Auto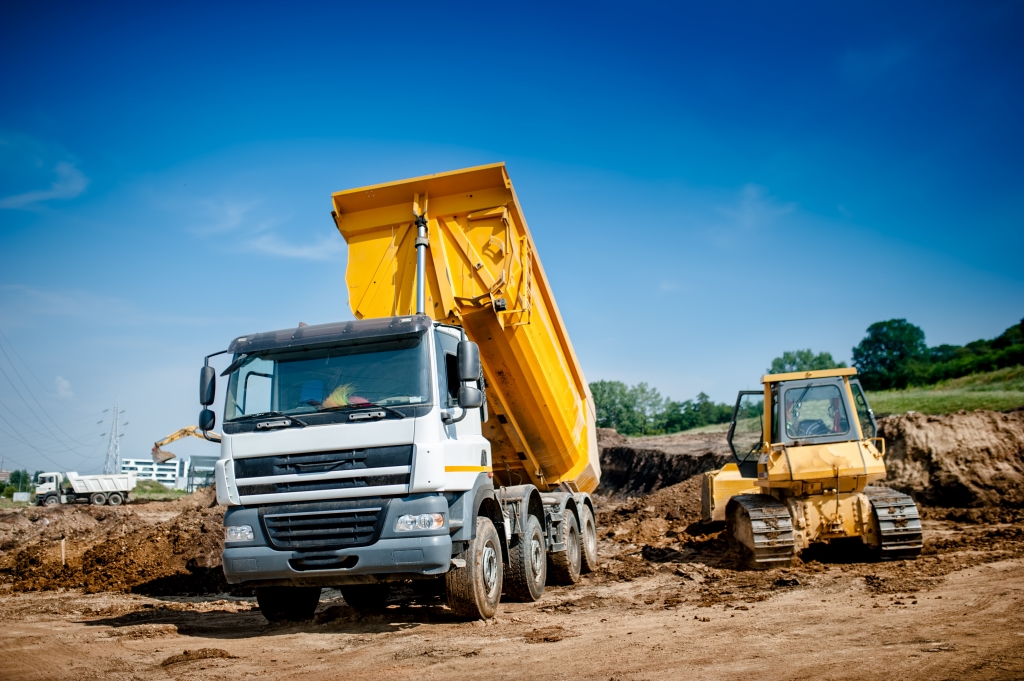 What Is In a Commercial Auto Insurance Policy?
Commercial auto insurance is different from personal auto insurance. Any business that uses vehicles for operation will need to insure those vehicles with commercial insurance. Anyone who uses a personal car for business use (beyond commuting) may also need a commercial policy.
Is the vehicle operated during company hours and for company business, such as for sales road trips or deliveries? Is the vehicle specifically owned by the company, regardless of its intended use? Are you using your personal vehicle for professional service calls?
These are all the types of things that might require commercial insurance. Commuting is considered personal use, but beyond that, anyone operating a vehicle during work activities will need to be commercially insured.
Typically, collision coverage and liability coverage will be available, and most premiums will be tax-deductible since they're considered a business expense. This insurance may pay for damages or injuries related to incidents involving commercial vehicles, including things like:
Personal injury claims and medical bills resulting from accidents where the commercial vehicle was at fault
Damage caused by weather, vandalism, theft, falling objects, or other factors
Damages or incidents involving uninsured or underinsured vehicles
Damage to trailers used with business vehicles and employee cars that are used for business
Rental vehicle costs
Tips for Reducing Claims and Risk
Make sure all drivers attend regular safety training and professional driver training courses when available
Have all employees sign agreements of responsibility and assumed risk so that you can't be further sued in the event of an accident
Set high standards for safety and compliance and reward your best drivers
Keep company records and driver records up to date and well-organized
Other Factors to Consider
Your location will impact your premiums for commercial auto coverage, as well as the required coverage options. All states have different insurance laws, including for commercial vehicle operations.
Perceived risk also plays a factor in your insurance cost. For example, a trucking company is going to have a much higher perceived risk than a small office that occasionally uses company cars for business trips.
What types of vehicles are you insuring? Again, insuring a tractor-trailer is going to be much more costly than insuring a passenger car that's used for business purposes. This may also impact the type of policy and coverage(s) that you need.
Policy Review Tips:
When considering commercial auto coverage, look at things like:
Is there coverage for uninsured or underinsured motorists?
How much property damage is included?
Are there specific exclusions on the policy?
Do you need special driving endorsements or other driver certification?
Does the policy cover all vehicles and drivers, as well as passengers?
Are contents or products included on this policy? You may have to insure your products with another policy.
Are the deductibles reasonable?
Is there a high enough limit on all areas of coverage?
Does the policy cover collateral damage, such as replacing a vehicle or having to replace an employee after an accident while they recover?