Commercial Umbrella / Excess Liability Insurance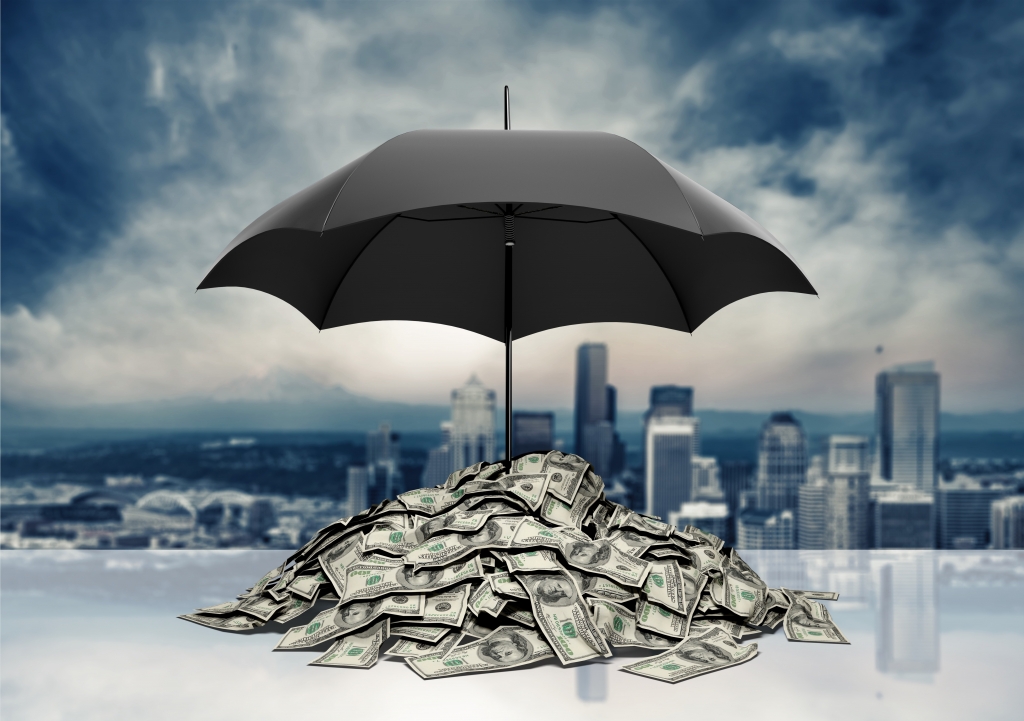 What is Commercial Umbrella Insurance?
Commercial umbrella insurance is a product that is designed to provide additional coverage where other insurance policies run out. This keeps companies from having to pay damages or medical expenses out of pocket and ensures that they are more-than-covered for any situation that might arise.
This insurance can provide coverage that makes up for limits on general liability insurance, commercial auto insurance, cyber liability insurance, E&O (professional liability) insurance, employment practices liability coverage, and more. This insurance can pay for property damage, personal injury, bodily injury, professional injury or slander, and other related claims.
The limits on this coverage can be extended past what a traditional policy might allow. For example, in certain professions, slander or personal injury might be excluded from coverage but an umbrella policy could provide that coverage without exclusion. It's important to review this policy with your agent and ensure that it fills in all the gaps that your company is missing in its professional insurance portfolio.
The exact types and amounts of claims that will be paid or covered by an umbrella policy will vary from one to the next. The ability to customize these policies to suit the exact needs of your business is just one more reason they're a great addition to your insurance portfolio.
The best thing that you can do is to reduce your risk of potential claims and buy more coverage than you will ever need. That way, you'll find the best premiums and get the peace of mind that every company deserves.
Tips for Reducing Claim Risk
Buy as much insurance as you can on the standard policy first so you are less likely to need the umbrella coverage extension.
Set high standards for professionalism, safety, and quality control in your organization.
Review your business insurance portfolio regularly to ensure that you have adequate coverage in your other policies to keep up with your growing business.
Other Factors to Consider
The industry that your business is in could impact what it is most susceptible to and where extra coverage could be beneficial. For example, pharmaceutical companies need much higher levels and various types of liability coverage than the average company.
Policy dates should match the other insurance policies in your portfolio, when possible. Not only does this streamline everything, but it ensures that when claims are filed, they're processed and settled quickly and efficiently.
Policy Review Tips
When choosing a commercial umbrella insurance policy, review the following elements:
Although it's rare, watch for any specific exclusions.
Check the exact types of coverage and their limits.
Make sure the deductible is affordable, but that the premiums are, as well.
What is the company's claim payment history like?
Are there limitations on when claims must be filed?
Find out if the policy covers product liability or if a special rider or policy is required.
Does the policy amount cover any collateral damage (i.e. other financial impacts on your company, such as replacing a lost employee after an injury)?