Cyber Liability in Sandy, UT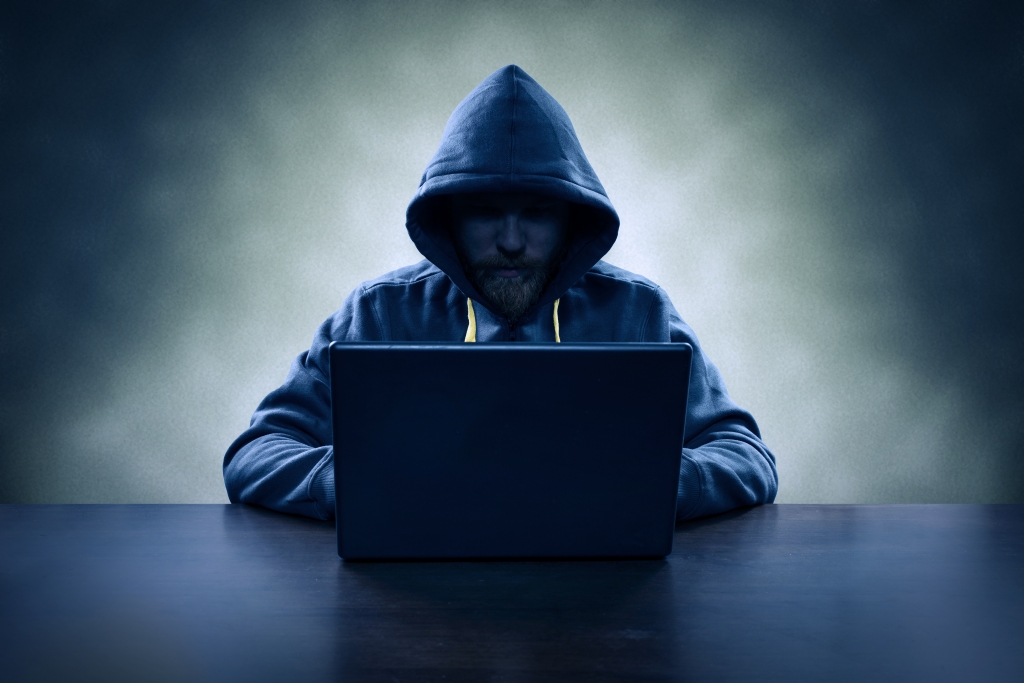 What Is Included with Cyber Liability Insurance?
Over half of all small to mid-sized companies that have experienced a data breach has gone out of business within six months of that breach, according to recent research. Cyber liability insurance is designed to provide coverage so that this doesn't happen. This coverage protects businesses from a variety of virtual threats. There are different types and levels of coverage available to suit each company's specific needs.
This insurance will cover data breaches and security issues that result from employee error or mistakes, including simple things like opening suspicious emails. It can also cover a much more serious breach or loss, such as the loss of a company laptop or a hard drive filled with confidential data.
State and federal privacy laws often mandate coverage for companies today, and especially when those companies keep personally identifiable information (PII) on electronic records. This includes social security numbers, birthdates, names, tax IDs, and more. The exact requirements in each state vary, but this insurance is typically a standard requirement for the modern business.
Cyber liability policies will pay damages and expenses related to losses of consumer data, company data, or from another cyberattack. So long as it can be proven that the incident was not intentional, the policy will typically pay all damages up to the coverage limit. Like most insurance, this policy will not pay for claims involving willful neglect or deliberate data breaches.
Tips for Reducing Claim Risk
Make sure that your security protocols are robust and up-to-date
Implement employee training and hold regular meetings to discuss cybersecurity and
technology updates
Choose secure payment providers for your virtual transactions, as more than 25% of
stolen data is from payment systems
Invest in secure servers and do not allow employees to access company files or
networks from their personal devices
Other Factors to Consider
The amount of technology that you use will impact your risk level, and therefore your premiums. Companies specifically in the IT sector or payment processing industry, for example, will have the highest premiums while a small office with a small computer network may pay a fraction of that cost.
Do you have in-house hardware or do you use a hosted server? The security of your host will also impact your insurance rates. This is another reason to choose carefully when looking for third-party hosting solutions
Policy Review Tips:
Review your cyber liability insurance policy to check:
What types of incidents are covered?
Is the amount of coverage enough for your business?
Are you comfortable with the deductible?
What exclusions are on the policy, if any?
Does the policy cover payment systems or payment information data breaches?
Does the policy include coverage for viruses or other virtual threats?
Is there coverage for collateral damage, such as equipment replacement or man-hours to replace or recreate lost data?
Does the policy cover potential breaches by vendors or third parties?
Does the insurer have a good track record with cyber liability claims and payment?
It's been said that, "Any business that uses email needs Cyber Liability Insurance", and if your business collects health information, social security numbers, or even makes credit card transactions, Cyber coverage is paramount. Recent statistics show that over half of small to medium-sized companies go out of business within six months of a data breach. Consider a policy that protects you from Cyber Business Interruption, Social Engineering, Ransomware, and Regulatory Fines and Penalties, and helps with Data Restoration.
How well do you know your business' cyber exposures?
Does your business retain physical or electronic records of employees or third parties Personally Identifiable Information (PII), including email addresses or physical addresses, social security numbers, birth dates, banking information, drivers' license information, tax identification numbers, or medical records?
What you should know: If you answered "yes" to any of the above, State and Federal privacy and data breach notification laws require you to protect that data and give notice to effected parties.
Does your business have employees?
What you should know: Most data breaches involve an employee mistake. They can lose a mobile device, laptop or paper records, or make costly errors such as opening an unauthorized email containing malware. In addition, they can even intentionally steal data.
Does your business have an active website?
What you should know: Material posted electronically, or in written format, may lead to copyright or trademark infringement, or defamation litigation. If the website is transactional, additional exposures include possible hacking or disruption of your business via denial of service attacks.
Does your business use third-party vendors (e.g., cloud, IT services)?
What you should know: Businesses in possession of Personally Identifiable Information (PII) may be held liable for privacy breaches caused by their vendors or other third parties. As the owner of the data, your business is ultimately responsible for protecting it.
Does your business use mobile technology (e.g., smartphones, tablets, laptops)?
What you should know: Loss of mobile devices and the electronic content contained therein is one of the leading causes of data breaches today.
Does your business accept credit card payments, other electronic payments or have online bill pay?
What you should know: Over 25% of all data stolen is credit card and other payment information. This is a category of data that is highly desired by criminals for resale on the black market.
Does your business allow employees to use personal devices to connect to your network?
What you should know: Personal devices may not have the same security software and other connectivity procedures as company-provided devices. As a result, when these personal devices are connected to your network, there may be a higher exposure to virus or malware threats.
Does your business train employees on proper email use and other privacy issues?
What you should know: Employee negligence and/or errors are one of the top three contributors of lost/stolen data.
Does your business store your customers' corporate confidential information?
What you should know: Companies face liability for failing to protect their customers' and business partners' confidential information.
For evaluating your Cyber exposures and protecting against Cyber threats, contact us for a customized
assessment. We have the tools and expertise to help protect your business against devastating losses.