Directors and Officers Liability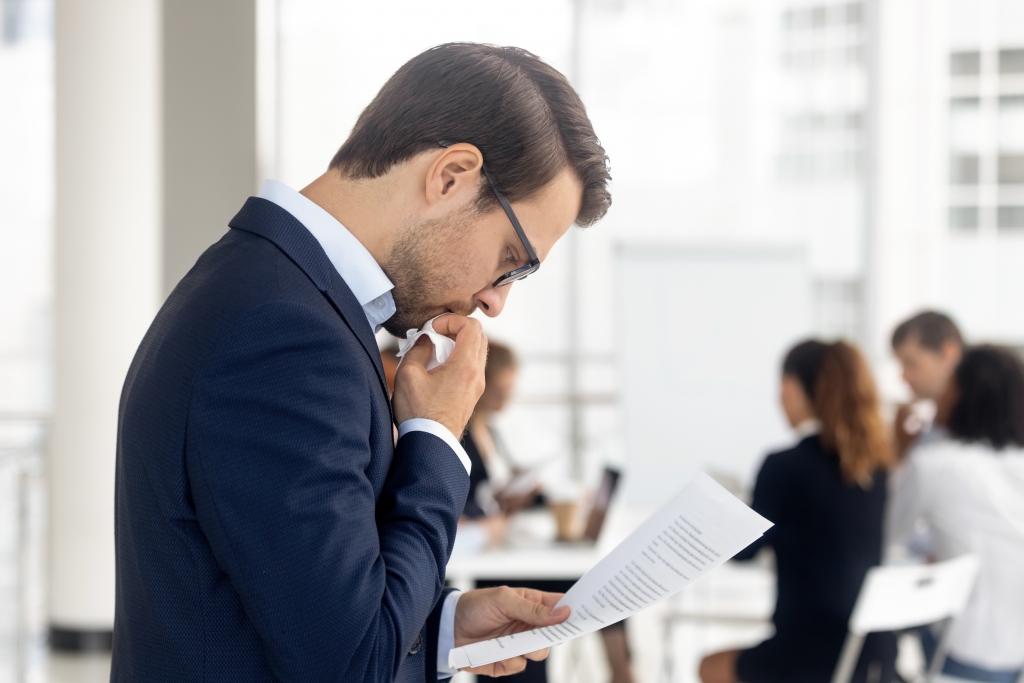 What is D&O Liability Coverage and Who Needs It?
Any organization that has a board of directors or officers that make managerial decisions can benefit from Directors and Officers Liability coverage. Community members and industry professionals may be wary to serve in an executive position like this with an organization that does not have this coverage. This insurance specifically protects individuals who are serving as an officer or on a board of directors for a private, public, or non-profit organization.
Why do you need this coverage? Imagine that there is a lawsuit against the company that specifically names your Chief Financial Officer as the cause of financial harm. The lawsuit seeks damages from the company as a whole, but also from the CFO specifically. Without this coverage, the CFO could be personally held responsible for the financial loss and held accountable beyond their means.
With D&O Liability coverage, they and the organization are protected. The insurance will cover the financial loss after the claim has been validated and the company and its officers or directors will be left intact and relatively unscathed. This can be helpful in several other instances. For example, if a shareholder sues the company along with a specific officer as a result of an investment or market performance, this insurance would cover the legal costs and damages.
D&O insurance also covers lawsuits for financial neglect, misrepresentation claims, and cyber liability issues. Essentially, if an officer is involved or named in a lawsuit specifically, this insurance should provide coverage for most cases. It can even offer coverage for cases of compliance failure in regard to local laws and regulations.
Having this coverage will help organizations attract investors, attract and retain strong officers and directors, and cover legal fees even when lawsuits do occur.
Tips for Reducing Claim Risk
Ensure that all directors and officers are covered on this policy, including new members
as soon as possible
Make sure company records are current and well-kept
Train employees on professional conduct and liability risks
Other Factors to Consider
This coverage does not include protection from things like fraud, personal profiting, prior or pending litigation, property damage or bodily injury claims, or certain other events and issues.
D&O insurance is generally going to exclude "insured vs. insured" claims, meaning if a current or former director sues, the policy may not provide coverage. This ensures that companies aren't trying to engage in collusion with false claims for profit.
This coverage can protect corporate officers and directors and their spouses, as well as their personal financial assets. In addition to protecting your organization, it also gives your employees and officers peace of mind.
Policy Review Tips
Review your D&O policy for the following:
Can this policy be structured to provide bankruptcy protection?
Check for severability clauses related to omissions of information
Is coverage available for derivative claims?
How much coverage are you getting?
Are there any specific exclusions to the policy?
What terms does the coverage include?
Does the policy cover all of your unique business risks?