Electrical Contractor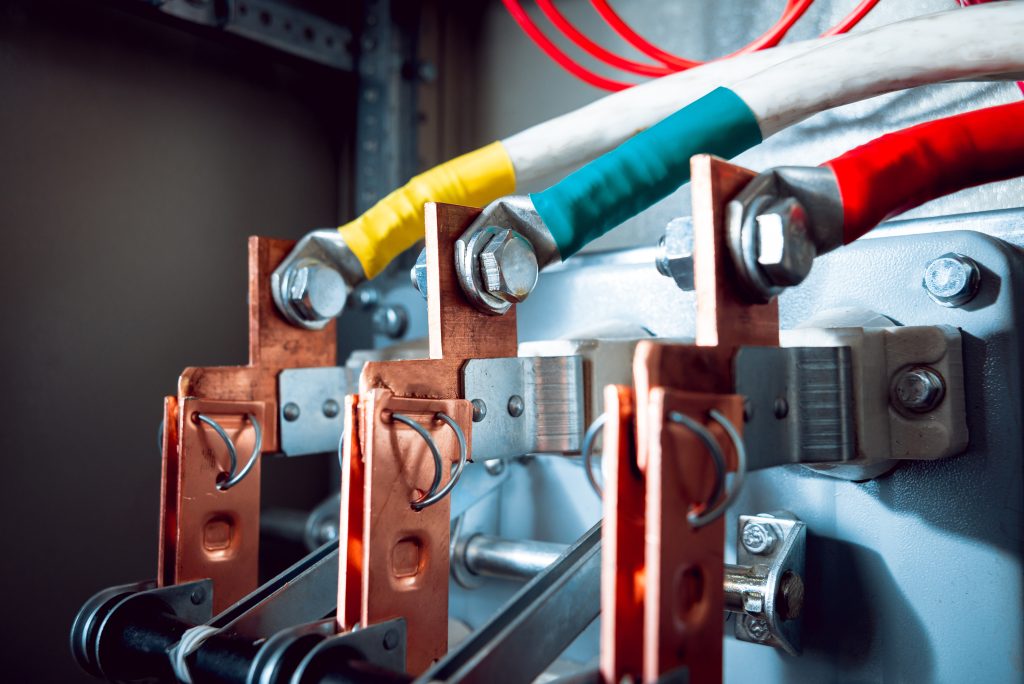 Whether you are a commercial or residential electrical contractor, your business faces some substantial risks that could affect your profitability and Balance Sheet. One of the biggest reasons companies lose value is trying to recover from uninsured losses. For example, a company that operates on a 5% profit margin and has a $25,000 uncovered loss would need to generate $500,000 in additional sales to maintain the same income, ($25,000 / 5% = $500,000), and it's often difficult to increase sales in a competitive environment.
At Wasatch Preferred, we know the risks associated with electrical work. Meet with one of our business insurance specialists to discuss a policy tailored for your specific needs. We will assess your risks and discuss with you the benefits of each coverage to keep your business running and keep it financially healthy. Coverages to consider:
· General Liability and Property, including Inland Marine
· Commercial Auto
· Worker's Compensation
· Commercial Umbrella
· Cyber Liability (cyber-crimes are on the rise in small to medium size companies)
· Employment Practices Liability (covers 17 common lawsuits and EEOC complaints)
· Other coverages as needed
We know that no two electrical contracting businesses are alike, so we work with multiple insurance carriers to find the coverage that's the best value for you. Put us to work for you today!