Employment Practices Liability (EPLI)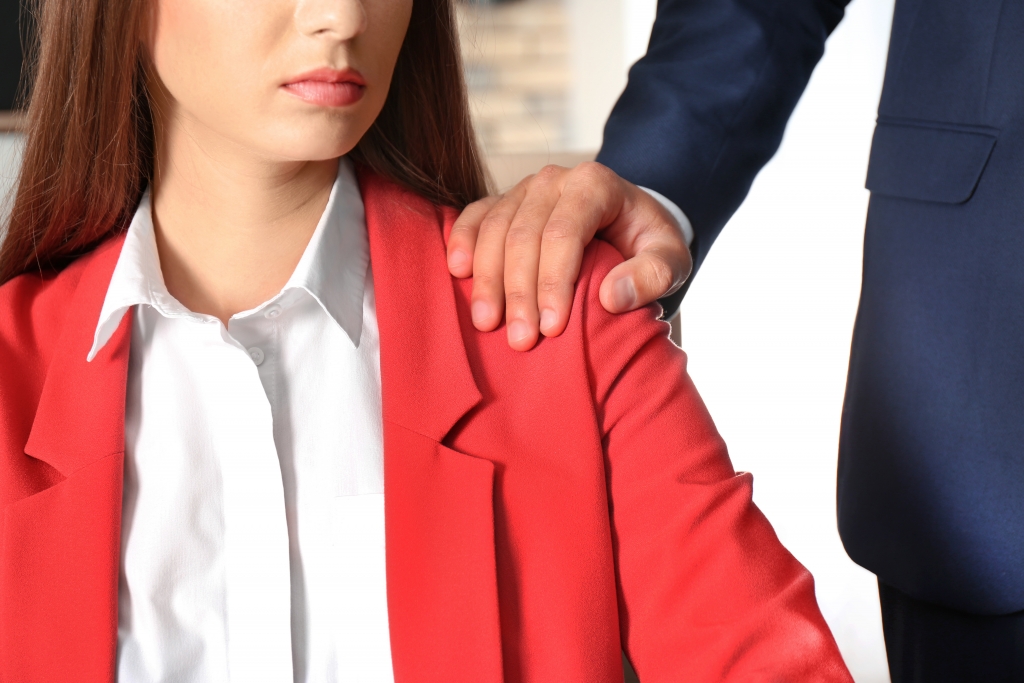 What Is In An Employment Practices Liability Insurance Policy?
EPL, or Employment Practices Liability, insurance provides coverage for any lawsuit against a company related to its employment practices. This insurance will pay defense costs and attorney fees related to the lawsuit, along with fines, penalties, and any settlement payments that are required. The coverage also protects your company from all types of lawsuits, including those related to wrongful termination, harassment, discrimination, and others.
An EPL policy will protect the company, as well as the owner, any directors or officers, and all managerial staff. Some plans may extend coverage to other employees. It is best to purchase coverage for any key employees that might present a higher risk, in addition to officers, directors, and other executives.
This insurance protects from claims brought by part-time, full-time, and seasonal or temporary staff who allege any type of discrimination, harassment, or other unprofessional conduct. The policy will provide specific information as to the circumstances or events that are covered. General liability coverage will not typically cover employment-related lawsuits, which is why EPL
insurance is a necessity for any business that wants to protect itself.
Tips for Reducing the Chance of Claims
Foster an environment of professionalism and professional responsibility among all employees
Make sure that you have clearly defined policies for things like discrimination and harassment, termination policies, and other aspects of your business operations
At the very least, retain legal counsel for employment-related matters and hire someone who can handle HR for your company to reduce your risk of being sued due to poor or illegal employment practices.
Always know and follow employment best practices and encourage employees to comply with workplace regulations and the employee handbook. Have these things signed as a part of onboarding.
Other Factors Include
Most EPL policies don't include hour and wage claims as standard coverage. If you need this coverage, ask about a rider or endorsement that can be added to the policy at an additional charge.
This policy does not directly cover claims brought by clients. However, third-party coverage is available with Employment Practices and Liability insurance, so ask your insurer if you can add this protection.
Premiums are based on the number of employees and the level of risk of the company, as well as other factors. Some policies at a higher level require a referral from a broker or another source.
Policy Review Tips
Consider the following when reviewing your EPL policy:
What instances are covered by the policy?
How much is the deductible?
What services or costs are covered?
Does the policy include wage and hour protection?
Are there any broad exclusions?
What are the limits of the policy?
Can you request higher limits or will that require a different policy?
Are there endorsements that you can add?
Can you afford the premiums?
Are there any discounts available or ways to reduce your rates?
Will this policy cover all of your potential legal costs and collateral damages?
The Importance of Employment Practices Liability Coverage
Every employer, no matter how small, faces the specter of being sued by a past, present or prospective employee at some time.
In fact, such employment practices claims are widespread – so much so that most businesses are much more likely to have an employment practices liability claim than a general liability or property loss claim.
Nearly three-quarters of all litigation against corporations today involves employment disputes, which can be extremely costly. The cost associated with an employment practices claim can be significant.
In 2018, the Equal Employment Opportunity Commission resolved 90,558 charges of discrimination and recovered about $505 million in remedies for discrimination plaintiffs.
In addition, the EEOC recovered nearly $70 million for victims of sexual harassment through litigation and administrative enforcement that year, up roughly 50% from $47.5 million in 2017.
The massive jump in sexual harassment claims and recoveries is a direct result of a surge in lawsuits since the start of the #MeToo movement, which has emboldened many victims to come forward and file complaints.
Keep in mind, the above are just penalties and do not include defense costs, which can exceed $100,000 per claim for employers.
For these reasons and more, employment practices liability insurance is crucial for any employer. The risks of being sued by an employee for discrimination or harassment have increased substantially, particularly now in the #MeToo era.
Employers need EPLI coverage because comprehensive general liability policies and workers' comp policies exclude employment-related claims.
EPLI coverage
Policies cover:
Defense costs (court fees, attorney fees and related costs).
Payment of settlements and/or judgments up to the policy's limits.
Any fines or penalties levied by government agencies.
EPLI policies cover business owners as well as directors, officers and managers. Some policies also cover employees. Additionally, you can buy third-party policies to cover claims brought by non-employees, such as clients.
Types of action covered include:
Discrimination based on gender, race, national origin, religion, disability or sexual orientation
Sexual harassment or other unlawful harassment in the workplace
Wrongful termination
Failure to employ or promote
Retaliation
Employment-related misrepresentation
Failure to adopt adequate workplace or employment policies and procedures
Employment-related defamation or invasion of privacy
Negligent evaluation of an employee
Wrongful discipline of an employee
Employment-related infliction of emotional distress.
NOTE: Wage and hour claims, or disputes regarding overtime pay for non-exempt employees, have become more expensive in recent years, so most EPLI policies exclude this coverage. Business owners may be able to find endorsements to add wage and hour coverage.
Costs
EPLI claims can be extremely expensive. The average cost of a discrimination claim is $125,000, and 25% of judgments exceed $500,000.
Most businesses are wise to have at least $1 million in coverage. However, higher coverage limits increase your premium cost, so you want to balance your coverage needs and your budgetary concerns.
Call us if you want further information or need help in gauging your EPLI coverage needs.