Life and Disability Insurance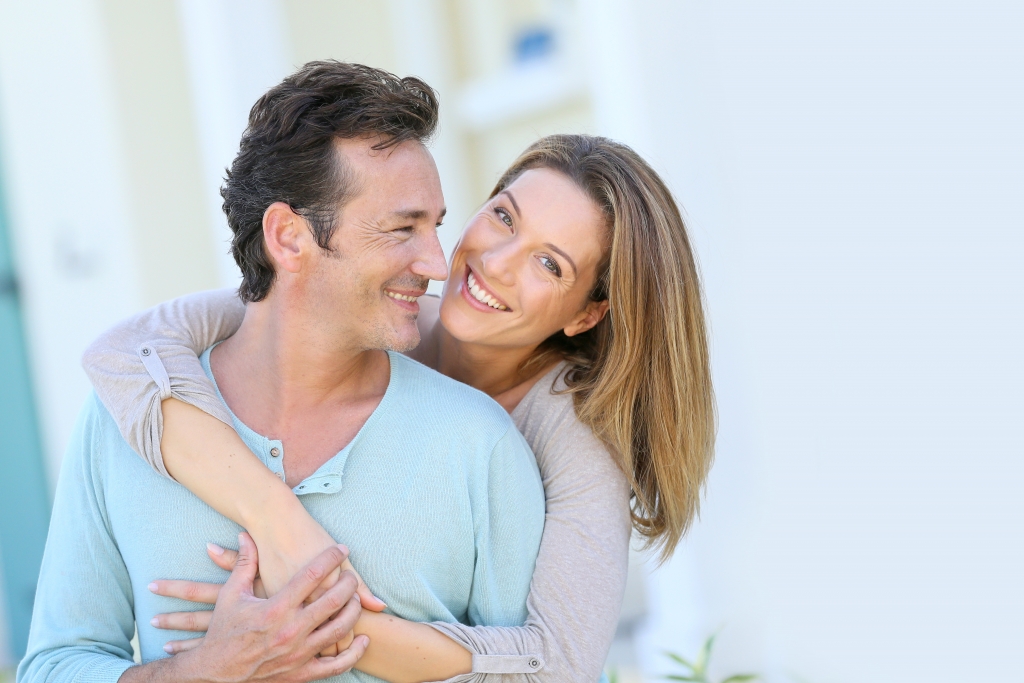 Life and Disability Insurance in Utah
Life insurance can protect you and your family when faced with a tragedy. It is a smart addition to any financial plan because it safeguards your family from economic loss during these difficult times. At Think Preferred of Utah, we'll help you find the best policy for your needs and budget. With the help of an insurance agent from our Sandy, UT location, you can have peace of mind knowing your family is protected.
There are two basic types of life insurance policies, term insurance and cash value insurance. Term insurance covers you for the amount of time you purchased it for. If does not build up cash values for use in the future, but it does pay a death benefit during the term covered. It is renewable and offers a large amount of insurance protection. Cash value insurance has higher premiums initially, however, it builds up a cash value that may be used in a variety of ways. There are multiple types of this insurance including whole life and universal life.
Life and Disability Insurance
The death or disability of a bread winner changes everything. I experienced that myself with the loss of my own father when I was a teenager. For pennies on the dollar you can keep your family protected before the unthinkable happens. According to National Safety Council 90% of disabling accidents and illnesses that are not work related 1 , and 30% percentage of 20-year-olds will become disabled for 90 days or longer before reaching retirement age 2 . Since only 38% of all applications from disabled workers are approved for Social Security benefits 3 , it makes sense protect your income in the event you are disabled. Think Preferred represents several top-rated life and disability companies to keep your family financially secure. They'll thank you for keeping their future in mind and for your thoughtful planning.
1. National Safety Council Injury Facts, 2008
2. Social Security Administration, Fact Sheet 2007
3. Social Security Administration, Statistical Tables, 2008