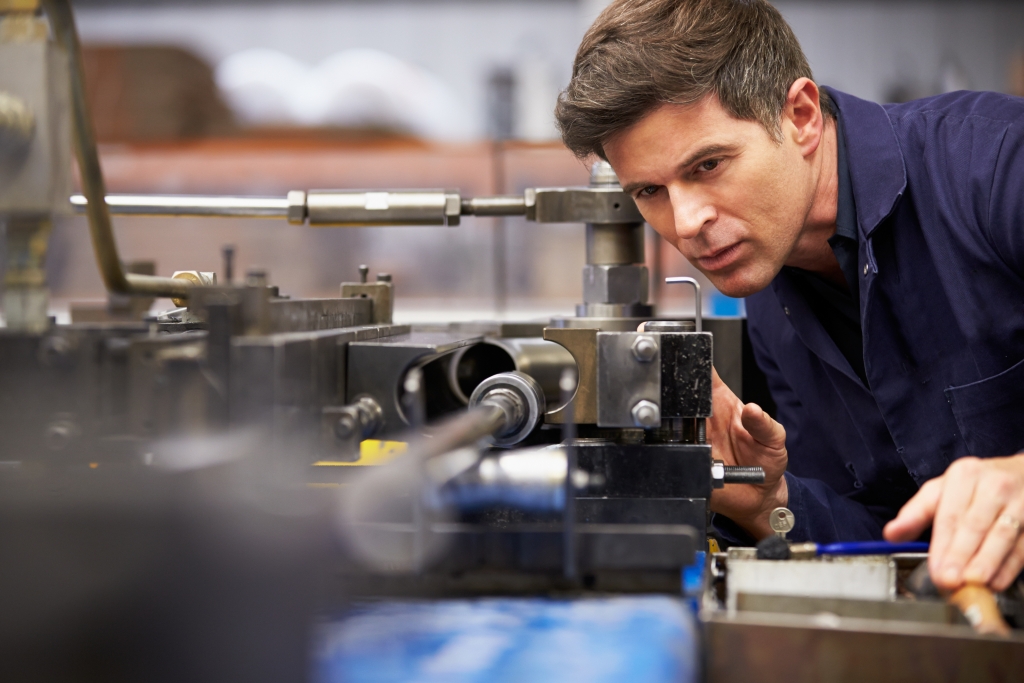 Need Insurance Solutions for Manufacturers?
Protect your Manufacturing business with comprehensive insurance coverage. Our independent insurance agency in Sandy, Utah serves the Intermountain West and offers tailored insurance solutions for Manufacturers. Contact us today by phone, requesting a quote, or scheduling time on our calendar.
Tailored Insurance Solutions for Manufacturers
If you are responsible for a manufacturing operation, you know that protecting your assets, your employees, and mitigating risks are vital for success. At Wasatch Preferred, we specialize in providing tailored insurance solutions designed specifically for manufacturers like you.
Comprehensive Coverage for Manufacturers
With years of experience working with Manufacturing businesses, our dedicated team of insurance professionals understands the unique risks you face. We offer a wide range of coverage options that can be customized to meet the specific needs of your manufacturing operations. Whether you manufacture metal, wood, plastic, textile or are involved in food processing, electronics manufacturing, or industrial production, we have the right insurance solutions for you.
Key Insurance Coverage for Manufacturers
General Liability Insurance: Protects you against claims for property damage or bodily injury caused by your operations.
Workers' Compensation Insurance: Provides coverage for medical expenses and lost wages in the event of work-related injuries or illnesses suffered by your employees. It also protects the company against employee lawsuits if negligence is alleged.
Property Insurance: Protects your manufacturing facility, equipment, and inventory against fire, theft, and other covered perils.
Product Liability Insurance: Provides coverage in the event that your products cause harm or injury to consumers.
Pollution Coverage: Protects your company financially when a leak or spill of hazardous material occurs.
Business Interruption and Extra Expense Insurance: Helps cover lost income and ongoing expenses if your manufacturing operations are interrupted due to a covered event.
Cyber Liability Insurance: Protects your manufacturing business from data breaches, cyberattacks, and associated liabilities.
Commercial Auto Insurance: Covers your business vehicles and provides liability protection in case of accidents.
Umbrella and Excess Liability Insurance: Extends coverage beyond the limits of your underlying policies.
Key Person Life and Disability Insurance
Customized Insurance Solutions
We understand that no two manufacturing businesses are the same, which is why we take a personalized approach to insurance. Our experienced team will work closely with you to assess your unique risks and create a customized insurance plan that provides comprehensive coverage at competitive rates.
Local Expertise and Personalized Service
As an independent insurance agency in Sandy, Utah, we have a wealth of insurance knowledge for the needs of manufacturers throughout the Intermountain West. We work with the nation's top insurance carriers, enabling us to offer you a wide range of insurance options. Our dedicated team is committed to providing exceptional service and prompt, reliable assistance whenever you need it.
Contact Us Today
Protect your Manufacturing business with the right insurance coverage. Contact us today by phone, requesting a quote, or scheduling time on our calendar today to speak with one of our experienced insurance professionals. We're here to help you safeguard your business and ensure its continued success.