Valuables and Collectibles Insurance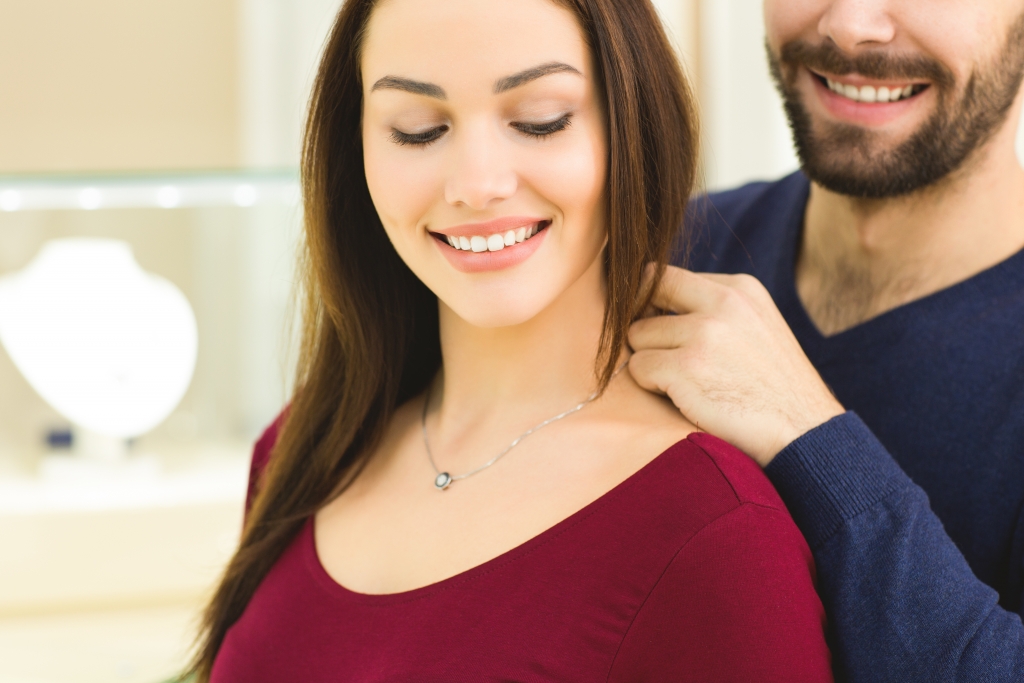 Valuables and collectibles insurance can help protect keepsakes that are often passed down for generations. When you have valuables and collectibles individually listed (scheduled) on your policy, it can help in three ways giving you: broader perils coverage, increased coverage, and no deductible.
Scheduled Personal Property
If you own high value items you may want to consider scheduling for more comprehensive coverage. Scheduled Personal Property, often referred to simply as SPP, is a way of increasing coverage on specific items that have only limited coverage on your home owner's policy. Unscheduled items do have some coverage on your home policy, but usually not enough to replace an important keepsake. Jewelry, watches, furs, silverware, fire arms, and collections of rare coins and stamps are the most common items that have limited coverage and may warrant additional insurance. Though the limit differs slightly between companies, Unscheduled jewelry is typically capped at $2,500 with no more than $1,500 per item. Watches, furs and firearms usually carry a limit of $1,500 each. Most importantly, scheduling an item benefits you in three crucial ways.
First, it allows you to increase coverage to the appraised value, so a $30,000 item would be covered for the full amount rather than for only $1,500, and you only need an appraisal within the last 3 years to have coverage added. Second, you can select a deductible separate from your home owner's policy deductible. A typical home insurance policy deductible is $1,000, but when you Schedule an item, you can choose smaller deductibles or no deductible at all. Last, SPP broadens coverage to include more perils, including Mysterious Disappearance—seriously. While your home insurance policy will cover Unscheduled items, (up to the item policy limit subject to your deductible), it doesn't offer coverage if your property is simply lost. If it's destroyed in a fire or taken by theft, it's covered, (again, up to the item policy limit subject to your deductible) but just losing something isn't a covered peril unless it's been Scheduled. Once Scheduled, even if you don't remember where you saw it last or where it could have gone, it's still covered.
The annual cost of Scheduling an item—with a $0 deductible—ranges from $2 per $1,000 in insurance coverage to about $11 per $1,000, depending on the item. The more portable the item (jewelry compared to fire arms) and the more likely an item is to be away from your home (watches compared to silverware) all play a factor in the price. We have a number of excellent companies and options for your valuable items, so call Wasatch Preferred at 801-676-7101 with all of your insurance questions.