Workers Compensation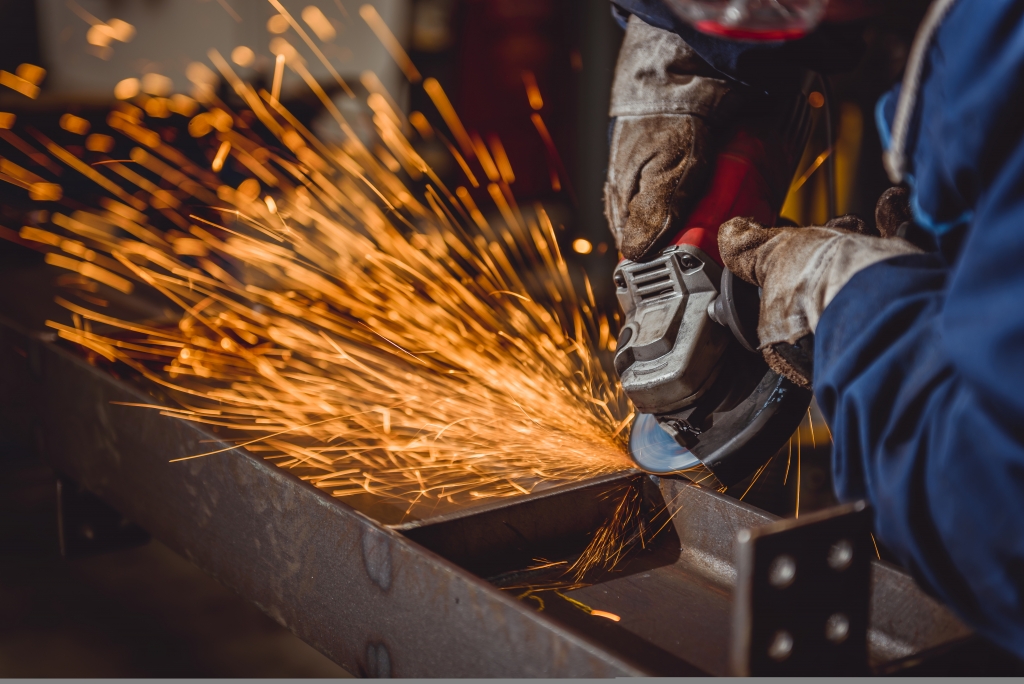 What is Workers Compensation Coverage?
If you have employees, you need workers' compensation insurance. This coverage is designed to pay damages, personal injury expenses, and medical costs for anyone who is injured at work as the result of an accident on the job. The insurer is required to pay damages for any approved claim, which could include paying for lost wages in addition to legal fees and medical costs.
Employees that meet the criteria can file a workers' compensation claim to pay for their injuries, medical bills, and time off work. This insurance can also provide ongoing care coverage and coverage for funeral expenses and other final expenses related to death in the workplace. It ensures that the company doesn't have to pay out-of-pocket.
Workers' compensation doesn't include coverage for intentional injuries, including those that are the result of a fight provoked by the complainant. Injuries or deaths resulting from alcohol or drug use on the job are also not covered. Most policies will exclude any claimed emotional injuries that do not have related physical trauma, as well.
Those in high-risk industries such as construction, mining, or demolition will typically have much higher premiums than those in industries with less risk, like accounting offices and call centers, for example.
Workers' compensation insurance can also provide injuries that occur due to work-related terrorism, violence, and natural disasters.
Tips for Reducing Chances of Claims
Make sure that all employees are properly trained and updated on workplace safety and best practices.
Set high standards for professional conduct and quality control.
Ask your insurance provider for safety tips and advice related to your specific business or industry.
Conduct regular safety audits and encourage employee health and wellness.
Other Factors to Consider
There are certain laws and state guidelines that determine premiums for workers' compensation insurance, based on location, economy, and other risk factors. Therefore, there may not be as much variance in premiums as other types of insurance.
States are also in charge of determining who can sell insurance, so some insurers may not be able to offer coverage in all states. Be sure to include your location to get an accurate quote from an insurer you can work with.
The laws regarding what type of coverage and how much you need are sometimes complex, which is why it helps to work with a professional insurance agent to get the perfect coverage.
Policy Review Tips
When reviewing your workers' compensation policy, consider:
What is the coverage amount? Is it enough?
What events or types of injuries are covered?
Are there any major exclusions?
Do you pay a high-risk premium?
What is the deductible for each claim?
Is the insurer good at paying claims in a timely manner?
Does the policy include protection for temporary employees?
Will the coverage provide lost wages coverage?
Is there collateral damage coverage for staff replacements or other needs?
What riders or endorsements are available?
Are there limits on claim time periods?